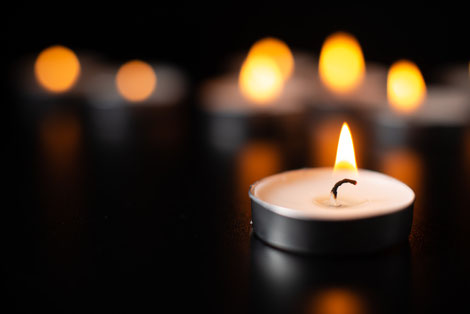 Nos despedimos con honor de un participante de este grupo
José, participante en el proyecto 'Diálogo con la Música', falleció de forma inesperada y repentina. Lamentamos su fallecimiento y agradecemos el valioso tiempo que pasamos juntos y el placer de hacer música juntos.
We say goodbye in honor to a participant of this group
José, a participant of the project 'In Dialogue with Music', passed away unexpectedly and suddenly. We are truly sad about his death and are grateful for the precious time spent together and for the enjoyment of making music together.
Foto Credits: "Candle by mdjaff: Freepik.com". This cover has been designed using resources from Freepik.com